Contact Us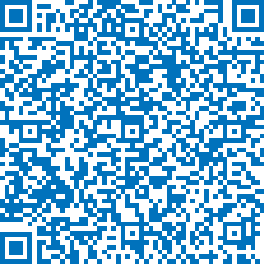 Please use two dimensional barcode identification software read our contact information.
Beijing Double Dragon International Industrial & Mining Machinery Co., Ltd..

Anyang Office
Wenming Road, Anyang

Tel: +86-372-2190222
Fax: +86-372-2190333

Tel/WhatsApp: +86 13213263322 (Macros Zhang)

+86 13213263002 (Anny Zhang)
Beijing Office
No.2-1803 Soubao Business Center,
No.16 Nansanhuan Xilu,
Beijing, China.

Tel: +86-10-56072119
Cell Phones: +86 13121630663 (Kevin Wang)

Email: info@bidragon.com

Email Us
For general assistance and inquiries, please take a moment to complete the form below and a Bidragon representative will contact you soon.
Call or e-mail us to discuss your detailed product needs, or Book one of Enquiries via our website and we'll come to you. We can help you choose the right ion exchange resin that meet your need.